Humlegården – long-term business with good yields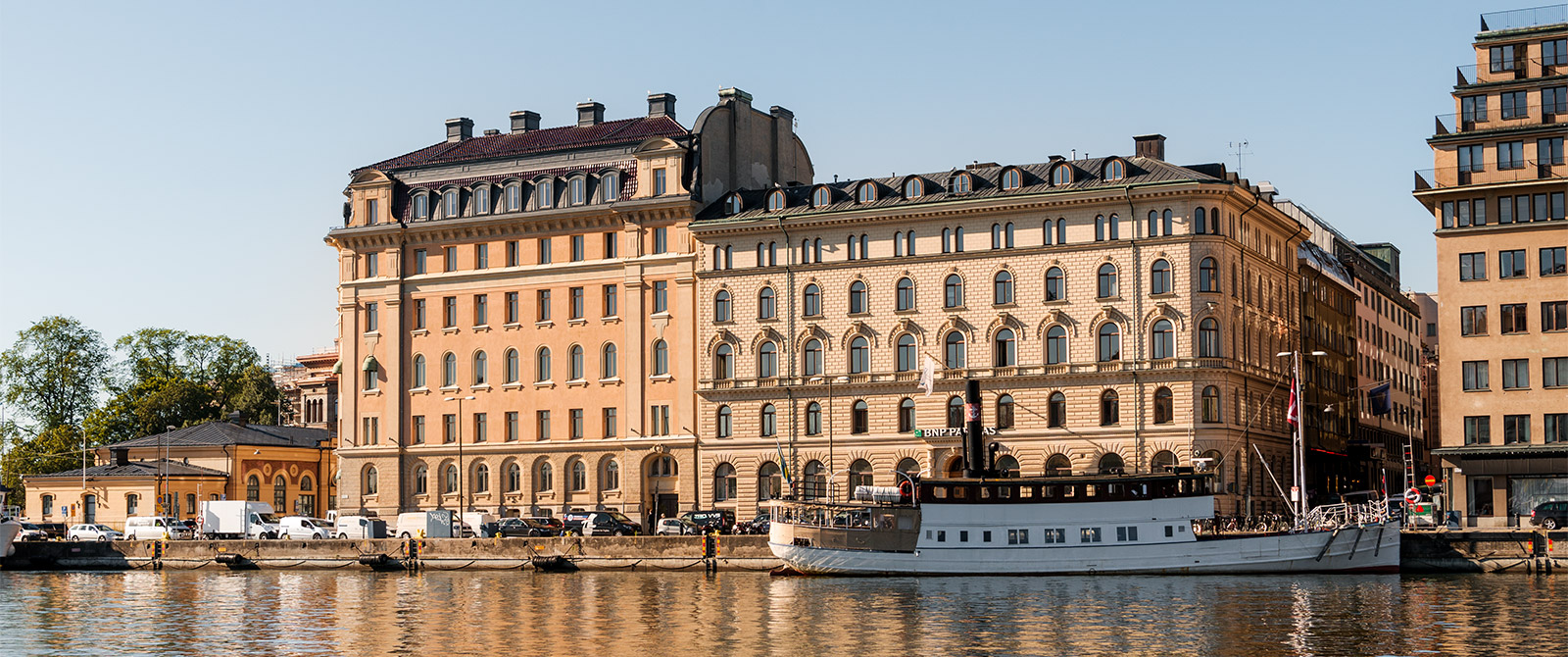 Humlegården Fastigheter is owned by 23 regional insurance companies, Länsförsäkringar Liv, Länsförsäkringar Sak and Länsförsäkringar Fondliv.
Humlegården owns, manages and develops its own properties with a portfolio situated in attractive office locations in the Stockholm region. We have a calculated risk-taking strategy that is part of long-term asset management for insurance companies. Our owners invest in Humlegården for three main reasons:
Properties are assets that have a stabilising effect on our owners' investment portfolios.
The value growth trend is less volatile than stock market investments.
Stockholm is the most attractive property market in Sweden – promising the potential for a healthy total yield.
Total return on NAV of minimum 6% p.a over a five year period. The yield is reinvested to achieve set goals; if no investment opportunities are available, dividends will be distributed to owners. The loan-to-value ratio at Group level is to amount to 50%.